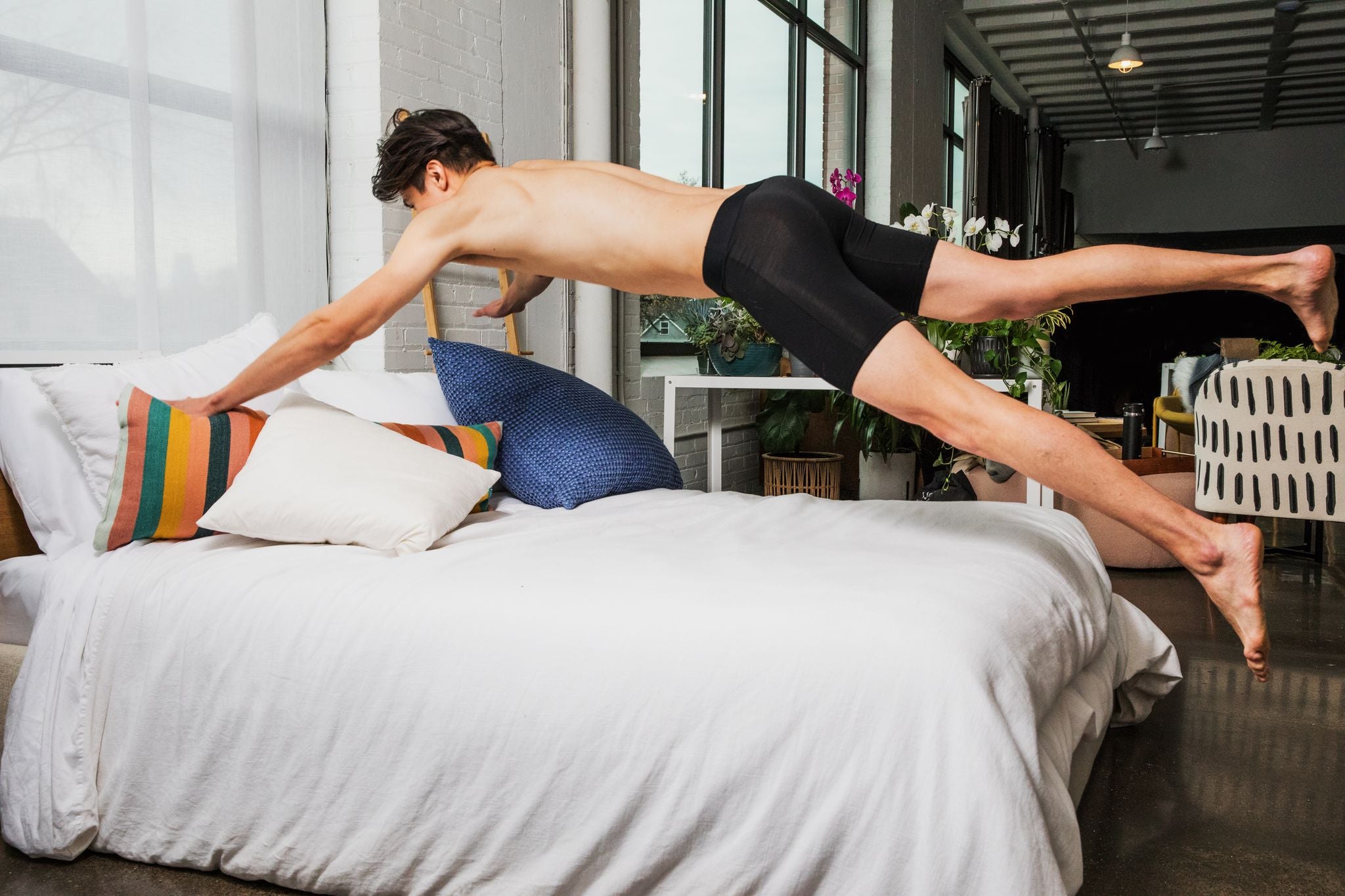 PROBABLY THE BEST UNDERWEAR ON EARTH
made by/for people who give a s#*t
Comfort & the common good -- for every pair purchased, a pair is donated.
10,000+
Pairs donated, days made, small acts of kindness, and good deeds... and counting.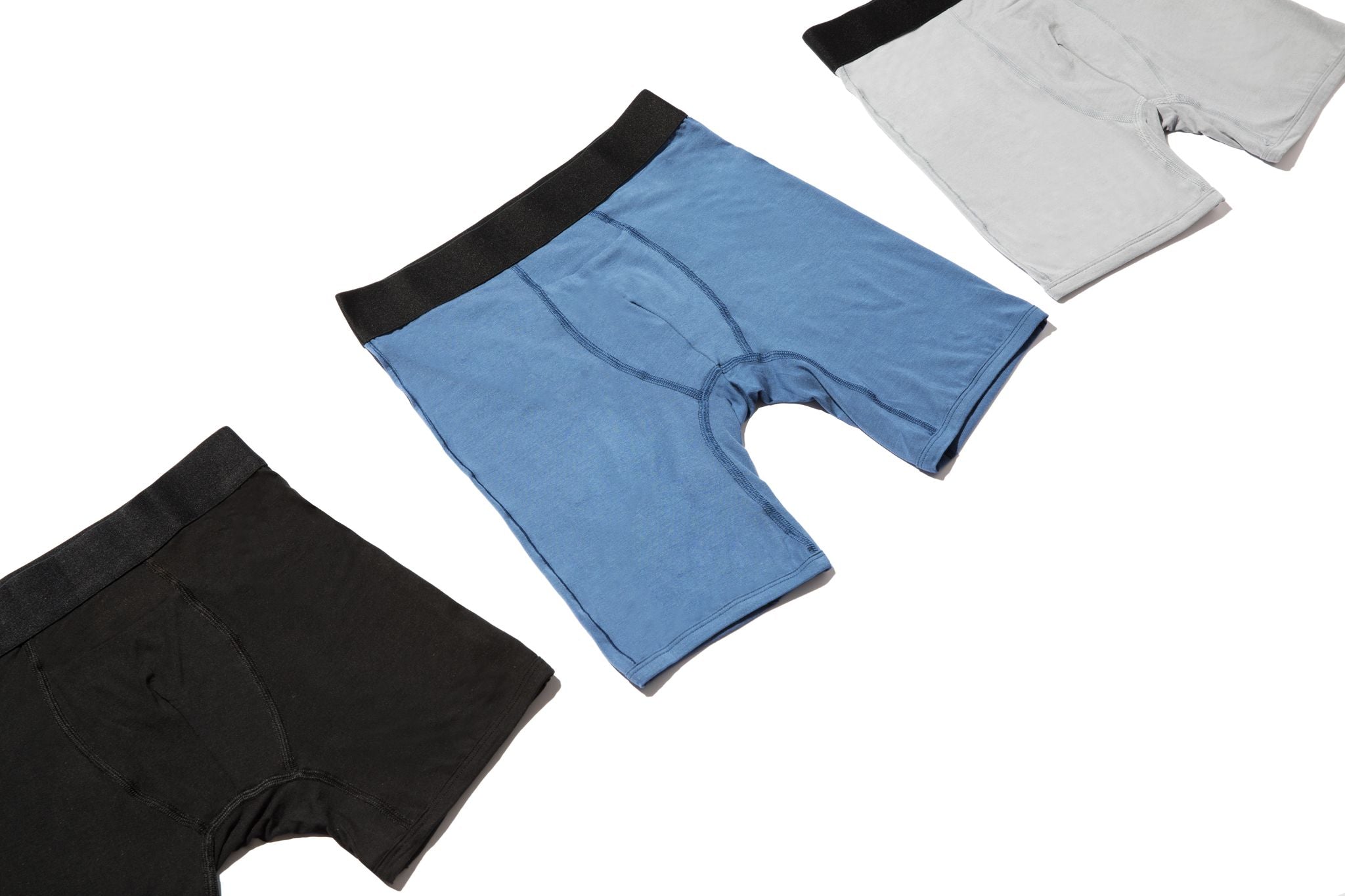 the perfect pair of underwear does exist
Don't take our word for it...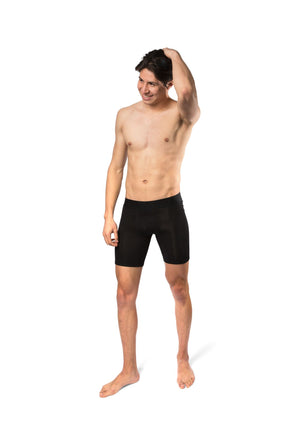 Best design
Function first. After years of R&D, we have crafted the perfect pair of underwear. Everything you need, nothing you don't.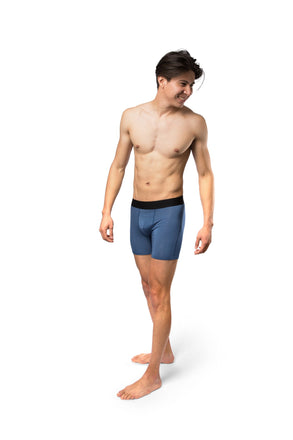 Better Materials
Unparalleled comfort and technical performance. The Greater Goods are made with a unique, eco-friendly fabric blend that works as hard as you do.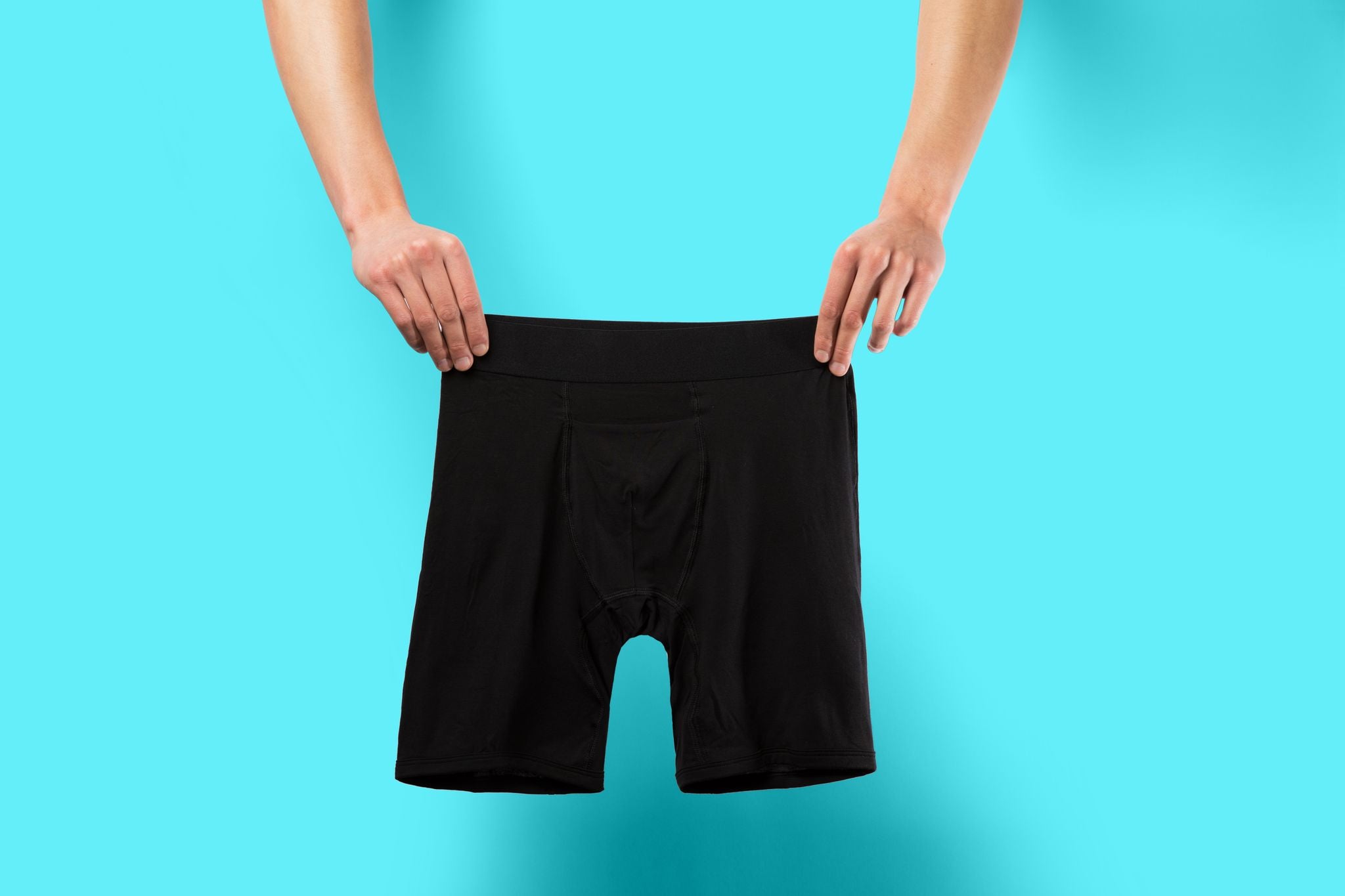 The model is 6'2" and wearing our original longer length in black and new shorter length in blue.
GoodFors will make your day, and change the world, guaranteed. We combined the best design and better materials to create your new go-tos. Perfect for all day wear, you won't want to take them off.
Barely-there "cloud comfort" means no riding-up, wedgies, or underwear adjustments ever again. The Greater Goods have everything you need, and nothing you don't. It's time to upgrade your essentials.
🤙 Buy 4 pairs, automatically* get your 5th free, plus expedited shipping 💸
*Add 5 pairs to your cart and discount will be applied. Cannot be combined with other offers.
THE WAY SHOPPING SHOULD BE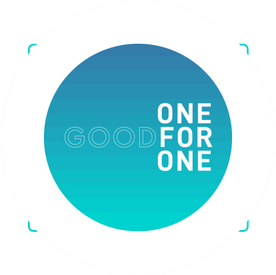 EACH PAIR PURCHASED IS A PAIR DONATED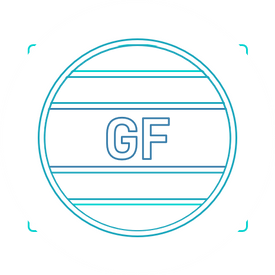 GUARANTEED TO LOVE 'EM OR THEY'RE ON US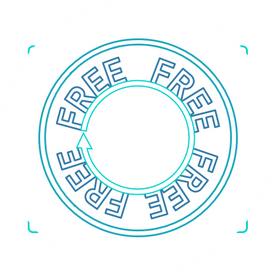 ALWAYS FREE SHIPPING & RETURNS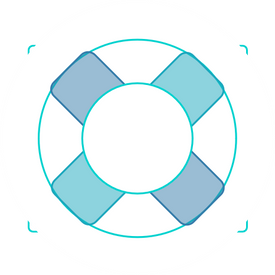 SUBSCRIPTION CONVENIENCE, ONLY IF YOU WANT IT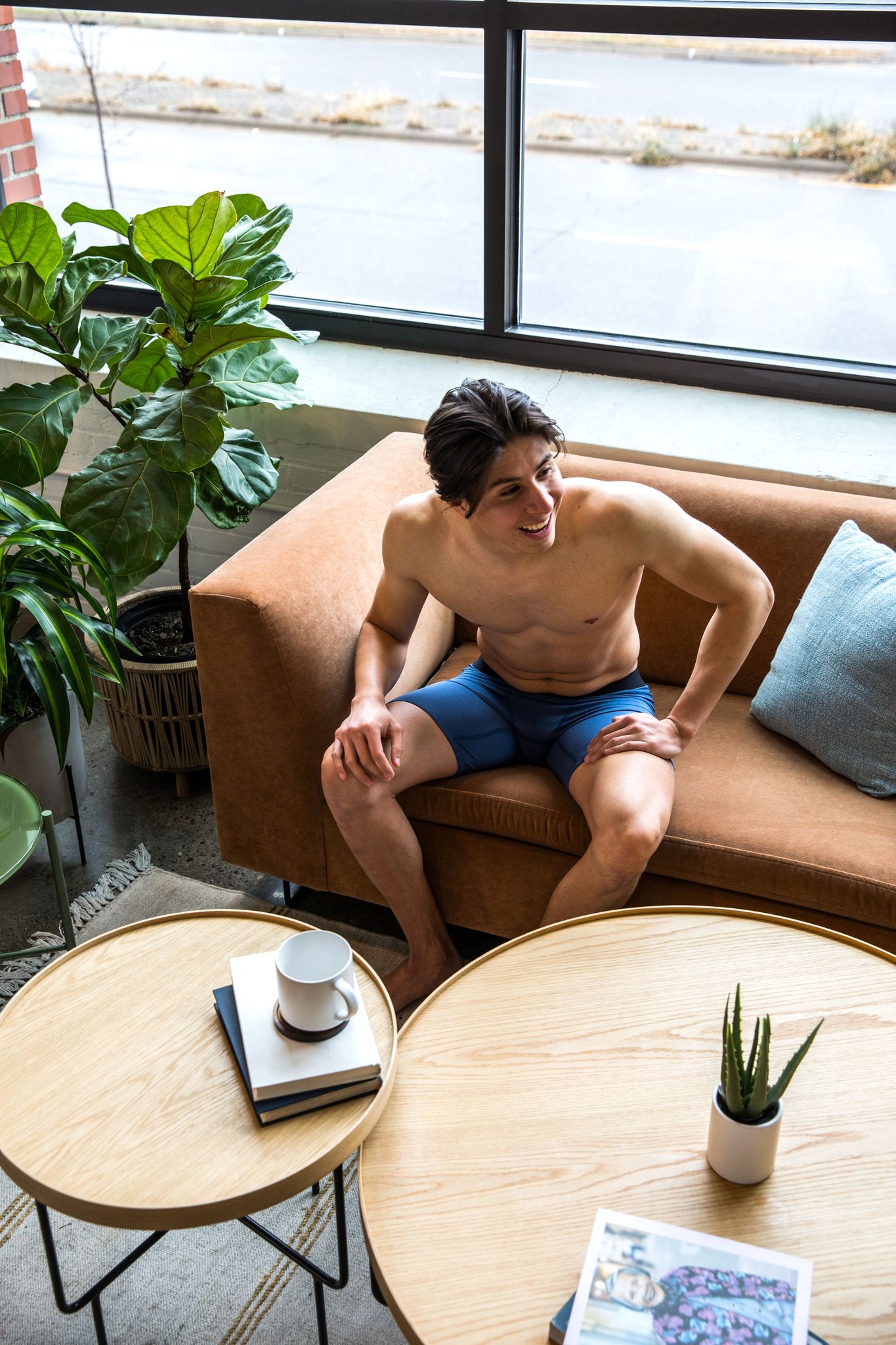 BEST YOU'VE EVER HAD OR YOUR MONEY BACK
Buy a pair. Give 'em a go. Not for you? We will refund your money.
GOODFOR
Not only are these the most comfortable underwear you will ever put on, but knowing that someone in need has a new pair on right now because of you feels pretty good too.
We are on a mission to do a little bit of good for others, and think there is no better place to start than with the first thing you put on each morning. Join us.